Advanced Budget Package

This is the most popular package in that everything is covered from the guests arriving, through to the beginning of the reception
There is no compromise on quality or creativity.
It simply means that you supply your own album
The photographer takes approximately 70 shots and you receive the whole lot. That is 70 fully finished top quality prints size 8x6

Price 400.00

fully inclusive


Classic Package
This is the upmarket package with special attention being given to the whole event from the bridal preparations at home to the first dance at the evening reception. The photographer is at your disposal for the whole day.
The assignment will include upwards of 100 shots from which 30 will be mounted in a classic handcrafted leather bound album of your choice.
Special effect and black and white or sepia are provided at your request and are included in the package price.

Price 950.00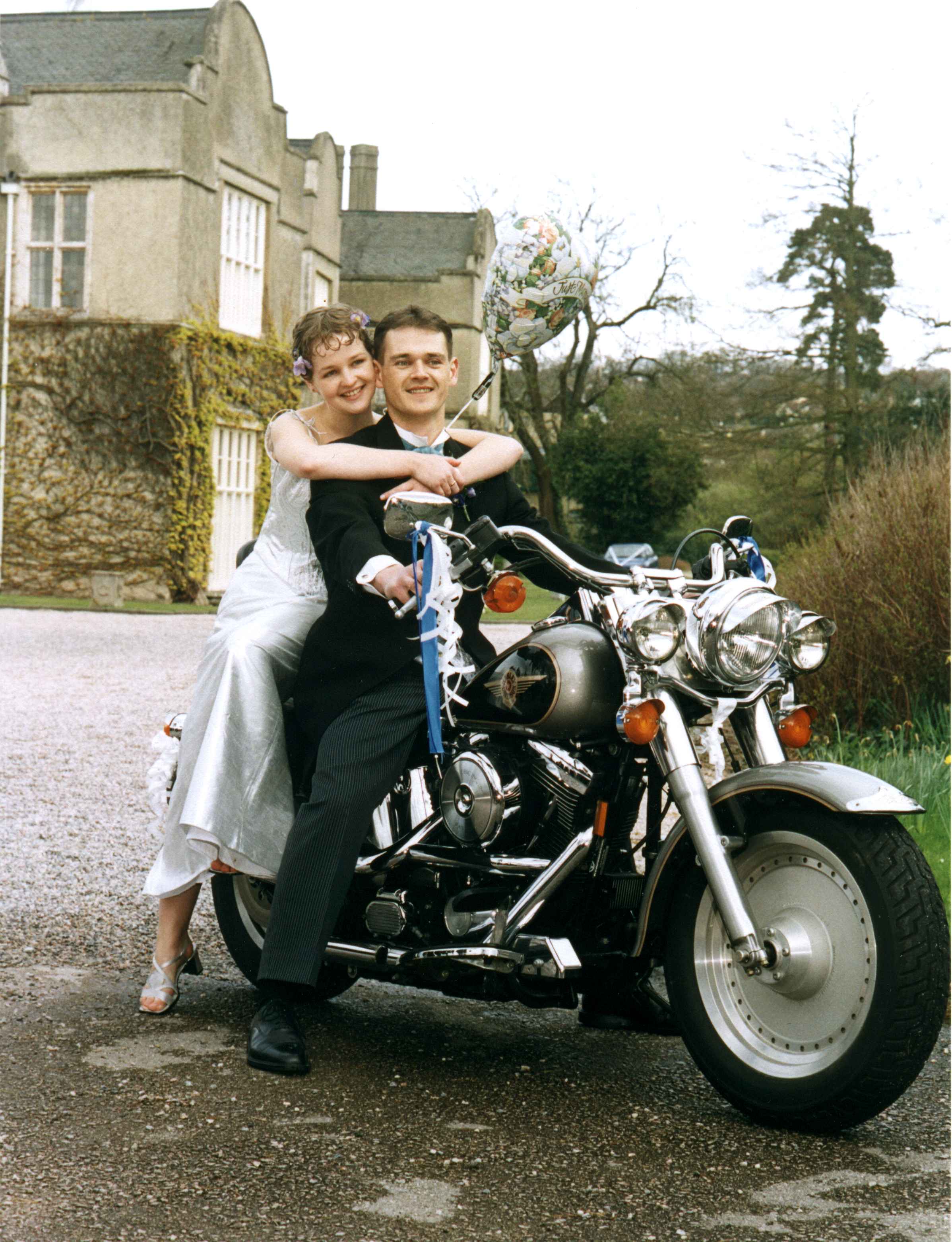 0121 313 2304